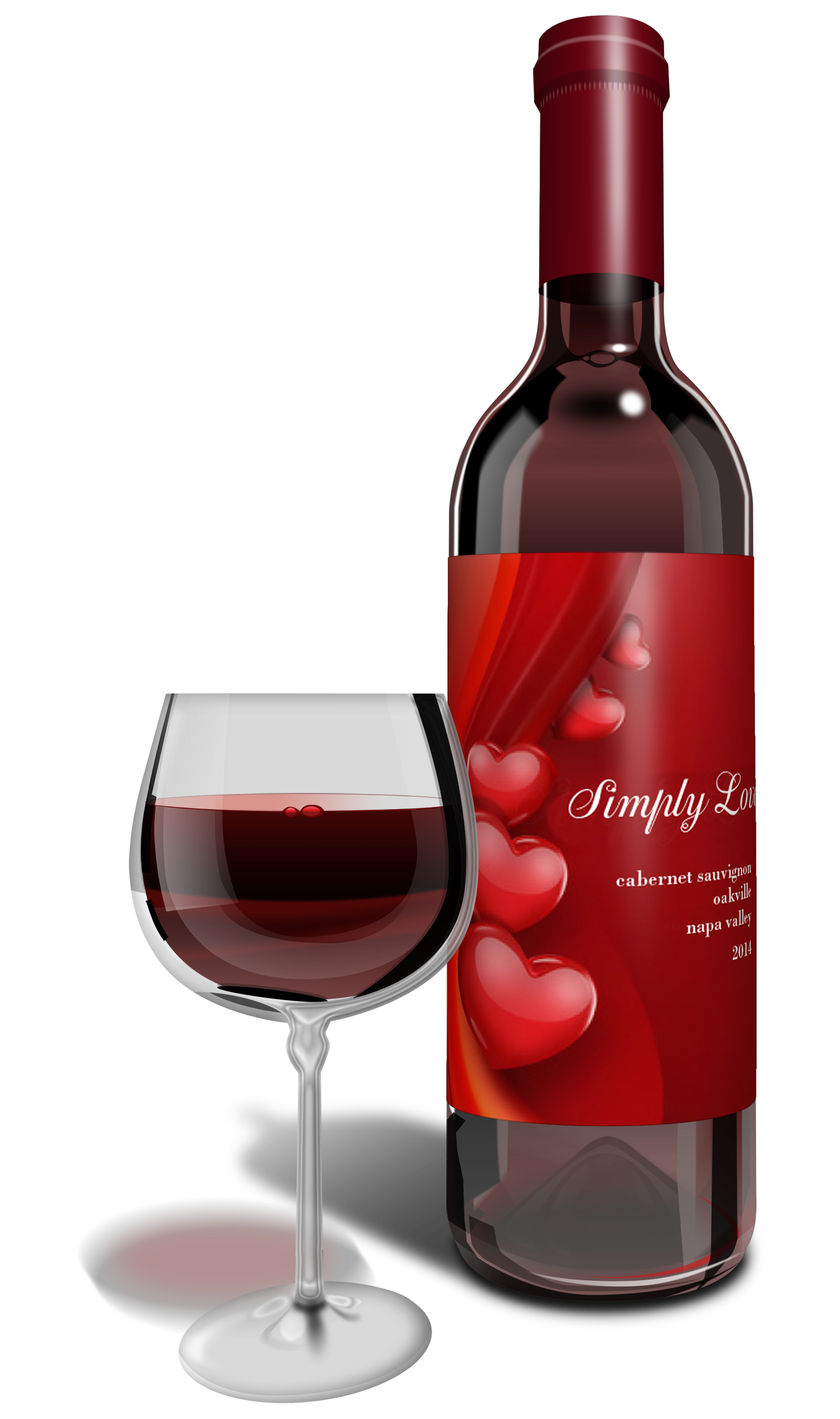 In todays world, we are inundated with violence and misunderstanding.  We can make the world more amorous with a sip of fine wine!  Treasured moments with loved ones and friends are what makes life precious. Memories are all we have, and wine is meant to be an enrichment to those memories.  When partaking in our wine, SIMPLY LOVE, you become a bearer of love, a proponent of peace and give recognition to the fact that we are all one family.  When pouring a glass, remember the love you share with those that mean the world to you and for the memories that will always remain in your heart.
To You…..SIMPLY LOVE
About Me
"Wine adds a smile to friendship, and a spark to love". – Edmondo de Amicis
I am a dreamer – a lady who follows her instinct and her heart. I like the best things in life. I adore country decor, books, simple inspirations, travel and everything vintage, especially wine. Life is amazingly precious, so I cherish friendships and love. I've always been a champion of love and a proponent of peace. What's more – I have an unrelenting desire for good wine – it's musky waft, silky smooth texture, the quality, the flavors, and so much more! I have utilized my experience, combined with modern techniques to bring to your table, top-of-the-line wine that's bound to bring reminiscence of love, serenity, and all good things about life. My central tenet when it come to SIMPLY LOVE wines revolve around the following principles:
I strive to build honest, long-term relationships with customers
We use high-grade ingredients from ethical sources in our world-class products
Love, Love, Love – SIMPLY LOVE in every bottle
Love and Wine
Wine and love have always been entwined since time immemorial. Nothing has more heritage, history, taste, inspiration than the delicious taste of good wine. Most people take the act of consuming wine to be a sensuous, provocative and amorous experience.
Out of profound gratitude for great wine and pure love, I take my stand! I have garnered enough knowledge, experience and mastery to blend my two favorite things in life – wine and love! The magical allure and romantic appeal of SIMPLY LOVE wines underlie my passion and zeal to produce a world class product. I've endeavored to come up with blends of wines that are poised to excite your innermost and basest feelings – to cajole that thirst for fine wine and romantic moments. So go ahead and take a sip of our crisp, creamy, flamboyant wine. Let the affectionate voice behind the wine take you away!
It's Sunshine In a Glass!
CHEERS!